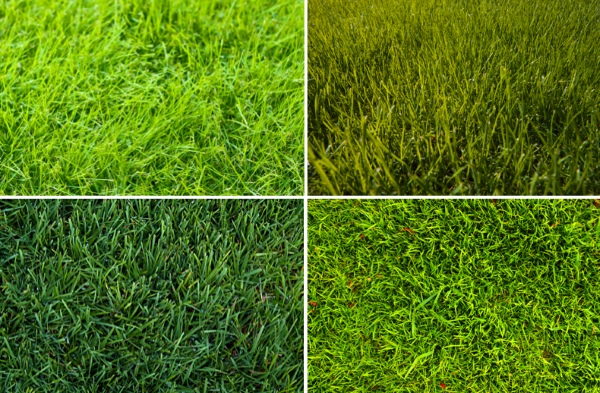 Wide selection of award-winning turfgrass seed varieties developed through careful research to deliver quality and performance. We combine these into high quality mixes and blends with specifications to meet any turfgrass need.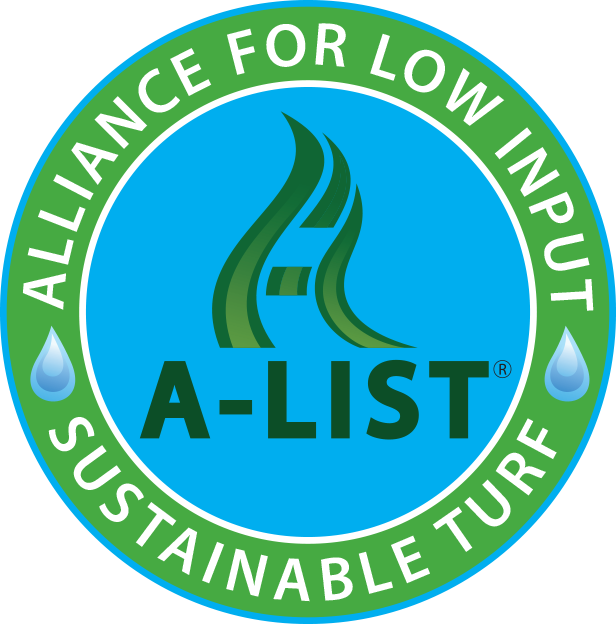 A-LIST (Alliance for Low Input Sustainable Turf) is a non-profit industry initiative with a mission to foster development of turfgrass varieties that perform under reduced inputs and levels of management, and also exhibit additional traits such as drought and heat tolerance, leading to a more sustainable environment. A- list approved varieties have been through a rigorous set of tests under reduced input trials. A- List approved mixes and blends must contain a minimum of 65% A- List approved varieties to carry the A- List tag.
Grass Seed Resources
Featured Product Info
Winning Colors Tall Fescue Blend
Winning Colors Tall Fescue blend contains top rated NTEP varieties developed for the best performing turf.
Learn More