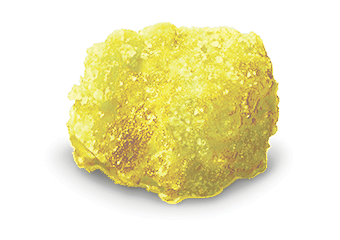 LSN® (Lebanon Stabilized Nitrogen) ensures that nitrogen gets delivered to the turf and does not escape into the atmosphere through volatilization. LSN®provides a cost effective source of nitrogen and offers an agronomic alternative to slow release nitrogen sources. Unlike straight urea LSN®does not need to be watered in immediately after application.
LSN Resources
Featured Product Info
Lebanon Pro 24-0-10 100% LSN
Lebanon Pro™ 24-0-10 is a cost-effective fertilizer which consists of 100% Lebanon Stabilized Nitrogen (LSN®). LSN® reduces nitrogen volatility which makes it more efficient as a nitrogen source, providing a long-lasting residual without flush growth. It's also phosphorous free.
Learn More