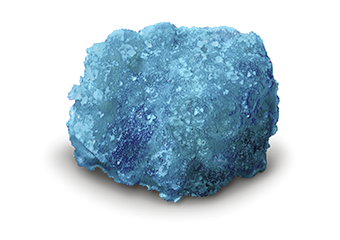 U-Form® is a uniform granule of urea formaldehyde that provides predictable long term feeding. Nitrogen from U-Form is released by microbial activity that mirrors a plant's need for nutrition, it is a consistent release of nutrients for up to 22 weeks.
U-FORM is a trademark of Lebanon Seaboard Corporation that is federally registered in the U.S. Patent and Trademark Office. Other marks are protected by federal and state law.
U-Form Resources
Featured Product Info
ProScape 38-0-0 100% U-Form SGN 160
ProScape 38-0-0 is a mid-sized, straight nitrogen fertilizer product featuring 100% U-FORM, urea-formaldehyde, technology that contains uniform and dust-free homogeneous granules that consistently and predictably feeds the turf for up to 22 weeks or more with sustained growth.
Learn More