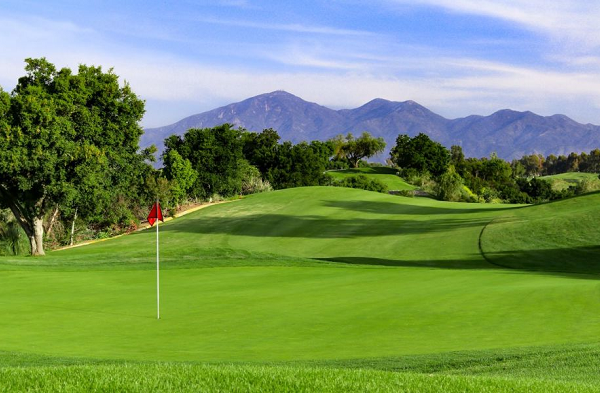 Country Club® is LebanonTurf's flagship homogeneous and blended line for golf course superintendents and turf management professionals. Country Club combines traditional high-WIN products with both our next-generation MD (Maximum Dispersion) technology and our trusted Composite Technology® granulation process.
COUNTRY CLUB is a trademark of Lebanon Seaboard Corporation that is federally registered in the U.S. Patent and Trademark Office. Other marks are protected by federal and state law.
Country Club Resources
Featured Product Info
Country Club MD 18-3-18 78% Meth-Ex 40 1.5% Fe .65% Mg .5% Mn SOP SGN 80
Country Club MD 18-3-18 is a homogeneous, greens-grade fertilizer that utilizes Meth-Ex® high-activity nitrogen that delivers excellent color response and maximum long-term feeding.  It also contains sea kelp meal and humic acid, both of which assist the turf plant in achieving its performance potential and aids in regeneration of healthy soils.  Turf treated with sea kelp meal and humic acid will outperform untreated turf in overall quality and playability during stressful conditions.
Learn More