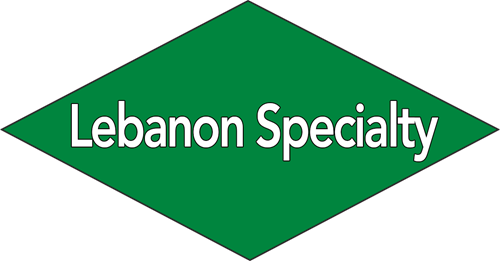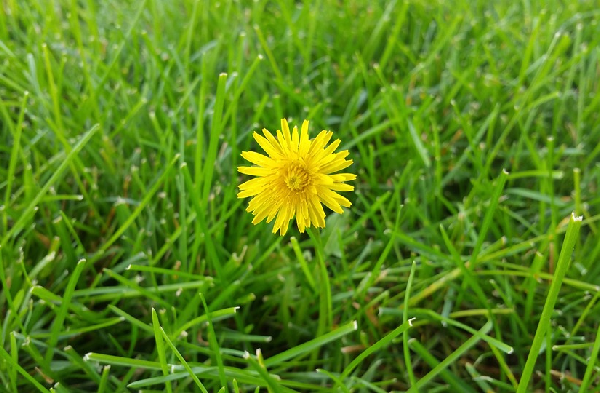 Lebanon Specialty includes a range of easy to apply straight granular herbicides, fungicides and insecticides on inert carriers.
LEBANON is a trademark of Lebanon Seaboard Corporation that is federally registered in the U.S. Patent and Trademark Office. Other marks are protected by federal and state law.
Featured Product Info
Lebanon Treflan 5G HDG Herbicide
A granular weed control product on an HDG carrier with Treflan at 5% for pre-emergent control of annual grasses and broadleaf weeds. For maintenance of existing tress, shrubs, flowers and turf.
Learn More