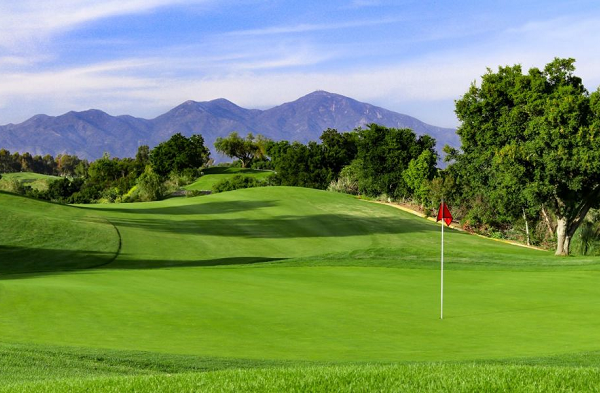 Emerald Isle Solutions™ True Foliar® nutrients incorporate seaplant extract, antioxidants, fulvic acids, and amino acids into a complete nutritional approach to turf health and vitality. Emerald Isle Solutions™ foliar-absorbed nutrients produce carbohydrate reserves and root mass even when seasonal stresses have compromised root health. No matter how tough the conditions, using Emerald Isle Solutions™ will increase the turf's ability to withstand stress, drought and disease.
EMERALD ISLE SOLUTIONS is a trademark of Lebanon Seaboard Corporation that is protected under federal and state law.
In 2020, LebanonTurf is giving away a monthly prize of a $500 Amazon gift card for you and your maintenance crew. You can enter each month throughout the year, but no repeat winners. Everyone who enters will also be put into a grand prize drawing for a $5,000 donation to their local GCSAA or STMA chapter.
Click here enter the contest and more about the new updated value that Emerald Isle Solutions can deliver to you!
Emerald Isle Resources