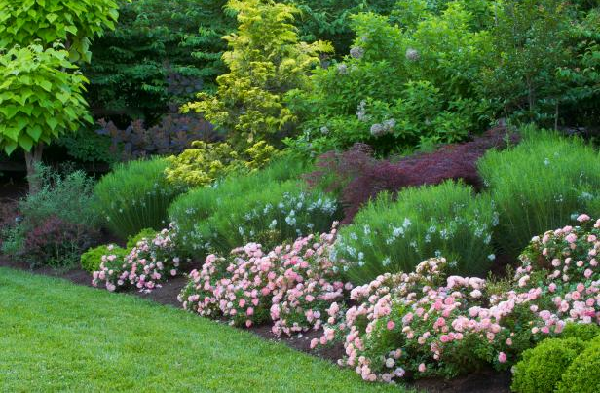 The Woodace® product line offers a range of premium fertilizers and control products for trees, shrubs, annual flowers and ground covers. Woodace® products provide the ultimate complement to the professional care of landscape beds and ornamentals.
Woodace Resources
Featured Product Info
Woodace 14-14-14 with Micros
Woodace Flowering Plant Special 14-14-14 is a premium homogeneous fertilizer for maintaining ornamental landscape plants such as foundation plantings, shrubs, ground covers, trees, roses, and flowers.  Woodace Flowering Plant Special 14-14-14 features a 1:1:1 nutrient ratio, ideal for establishment, flowering, and managed vegetative growth.  It contains the secondary nutrients Magnesium and Sulfur, as well as the micronutrients Iron and Manganese, for increased vigor and exceptional foliage. 
Learn More