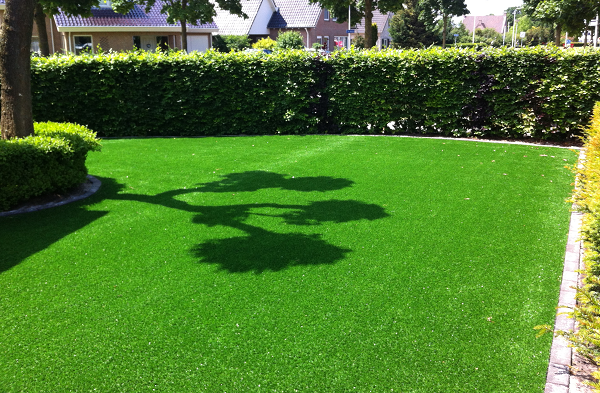 The Lebanon® Pro, brand delivers cost-effective blended fertilizers, fertilizer control combinations and straight control products. Lebanon® Pro provides a practical and economical approach to performance and convenience in a wide range of lawn and general turf situations.
LEBANON PRO is a trademark of Lebanon Seaboard Corporation that is protected under federal and state law.
Lebanon Pro Resources
Featured Product Info
Lebanon Pro 17-0-3 40% PCU 3% Fe Imidacloprid + Lambda
Lebanon Pro 17-0-3 40% PCU 3% Fe with Imidacloprid + Lambda is a 3 in 1 product that provides both surface and soil pest control while also feeding the turf.  The Imidacloprid gives season long preventative control of white grubs and Lambda Cyhalothrin controls the surface feeding insects like chinchbugs, cutworms and ants for up to 4 weeks.  
Learn More