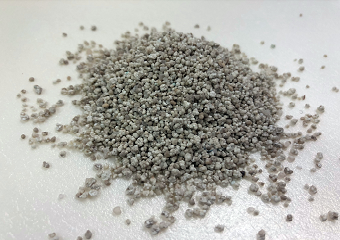 LebanonTurf's patented Composite Technology® fertilizer manufacturing process produces a superior fertilizer by fusing premium forms of nitrogen with phosphorus, potassium and select micronutrients. This revolutionary process creates a unique homogeneous granule with improved particle dispersion and integrity, along with a higher measurable amount of nitrogen activity.
COMPOSITE TECHNOLOGY is a trademark of Lebanon Seaboard Corporation that is federally registered in the U.S. Patent and Trademark Office. Other marks are protected by federal and state law.
Available SGN Particle Grades Featuring Composite Technology
Micro Grade- SGN 80-100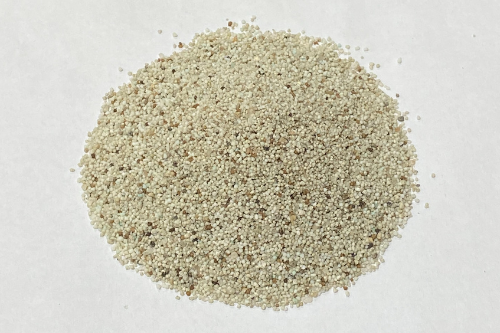 Typically used on Golf Greens and very low cut sportsturf. The highest particle per square inch (PPSI) at 60-70 PPSI. SGN 80 (.80 mm) composite shown (Country Club IV 18-3-18 85% Meth-Ex SOP- 2137103).
Mid-Grade- SGN 125-150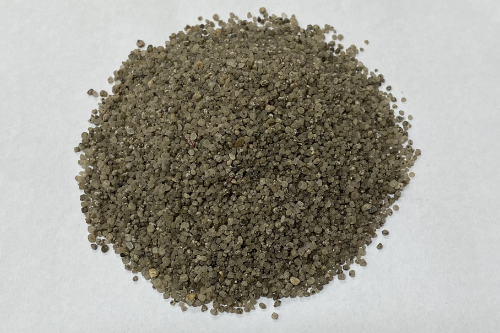 Typically used on golf tees and fairways, low cut sportsturf and sometimes in combination fertilizer/herbicide products. Particle per square inch (PPSI) at 15-25 PPSI. SGN 145 (1.45 mm) composite shown (Country Club 16-4-8 Ammoniacal 1% Fe- 2141456).
Standard Grade- SGN 200+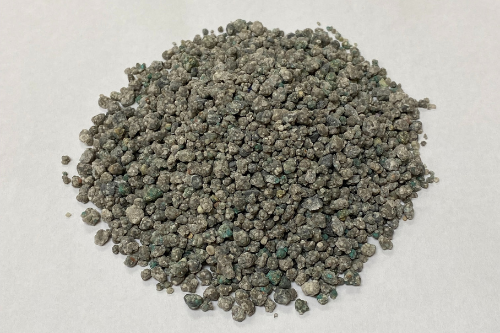 Typically used for landscape turf, golf rough and other standard cut turf. The lowest particle per square inch (PPSI) at less than 10 PPSI. Standard SGN composite shown (Greenskeeper 20-0-8 57% Meth-Ex Fe- 2129307).
Composite Technology Resources