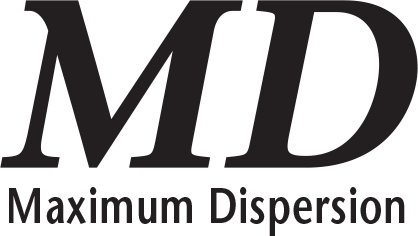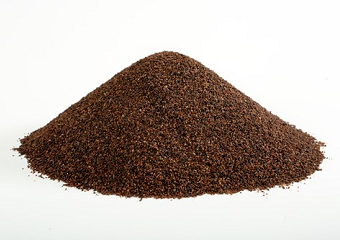 Country Club MD is an innovative fertilizer from LebanonTurf developed to provide superior turf quality and golf course playability. It is uniquely formulated to consistently deliver the optimum nutrients and stress-buffering biostimulants that your putting greens need to stay healthy all season long.
MD MAXIMUM DISPERSION is a trademark of Lebanon Seaboard Corporation that is protected under federal and state law.
MD Resources
Featured Product Info
Country Club MD 16-4-8 70% AS 20% Meth-Ex 1.6% Fe .8% Mg .5% Mn SOP SGN 125
Country Club® MD 16-4-8 is a homogeneous, mid-grade sized fertilizer that is formulated with 70% Ammonium Sulfate and 20% Meth-Ex® high-activity methylene urea 10nitrogen that delivers excellent color response and maximum long-term feeding.  Country Club MD® 16-4-8 contains sea plant kelp meal and humic acid, both of which assist the turf plant in achieving its performance potential and aids in regeneration of healthy soils.  Turf treated with sea plant kelp meal and humic acid will outperform untreated turf in overall quality and playability during stressful conditions.
Learn More