Short-Term vs. Long-Term Turf Care Strategy: Why Not Both?
It's an age-old debate: Would you rather have short-term control or long-term peace of mind? If you're a hands-on person, you might pick short-term control. You always know what's going on, and you always have an answer for it.
If you choose long-term peace of mind, you might be the type of person that likes to check things off their list. You trust that everything is under control, and you don't have to worry about it.
We don't blame you for whichever way you choose. And, in reality, that's the decision that many turf professionals face every season. Our big follow up question, though, is "why not both?" LebanonTurf recommends using Country Club® MD and Emerald Isle Solutions™ products together to achieve both short-term control and long-term stability.
Let's start with the long-term foundation: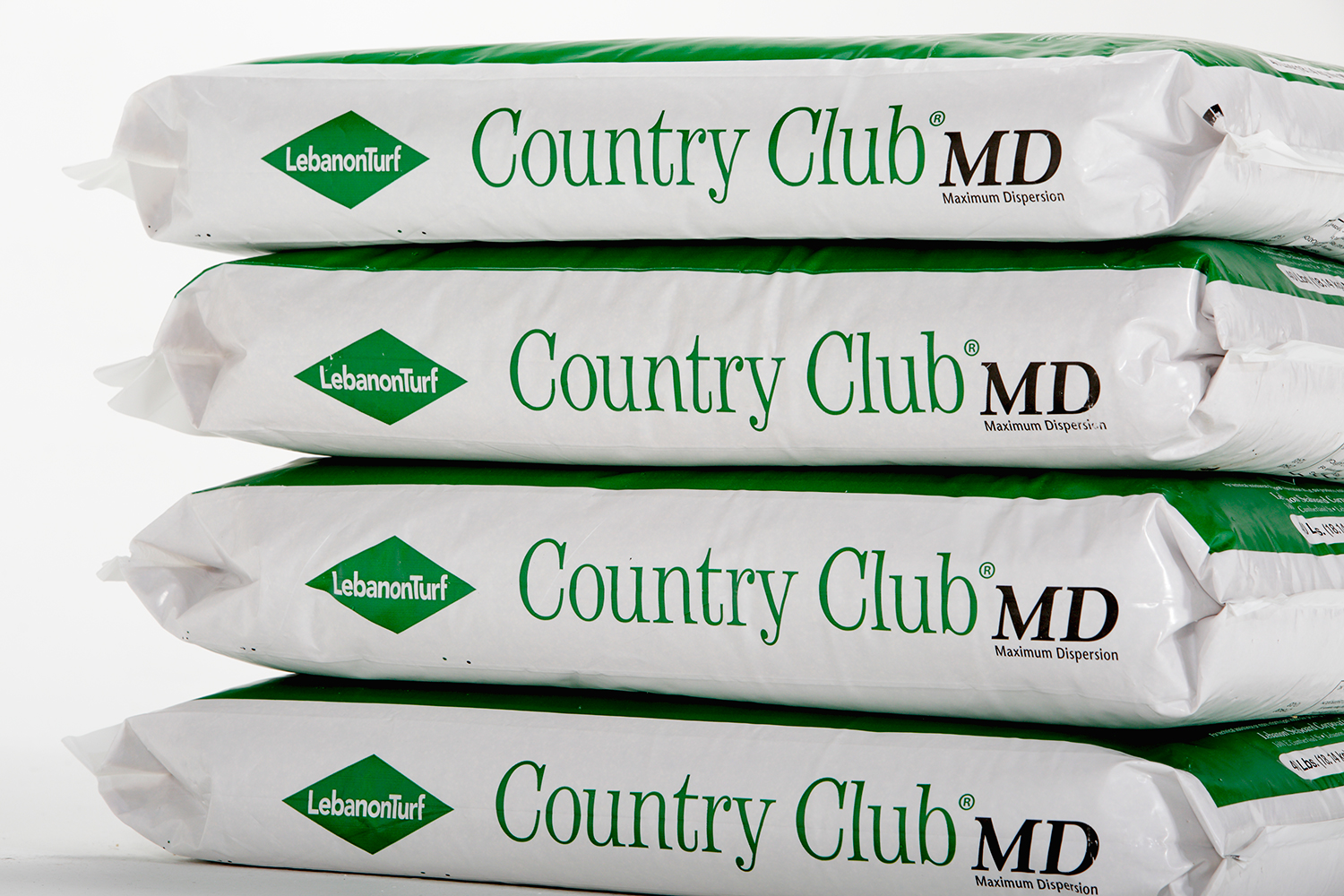 The key to our innovative Country Club® MD fertilizer is Meth-Ex, our proven slow-release methylene urea nitrogen. It delivers consistent, extended release nutrition to your turf all season long.
Three different types of nitrogen go into the this fertilizer blend, all with different release timelines:
Water Insoluble Nitrogen: It requires soil microbes to activate it allowing for steady and proficient release of nitrogen.
Hot Water Soluble Nitrogen: This nitrogen activates about 45 to 90 days after application to extend feeding time to the turf.
Hot Water Insoluble Nitrogen: Lastly, this type of nitrogen can take up to 6 months to release, extending the feeding even longer.
This is the "peace of mind" part of the program. When you apply Country Club MD to your turf, the slow-release nitrogen starts working. Depending on the length of your season, it could be working all the way through, providing consistent key nutrients to your soil.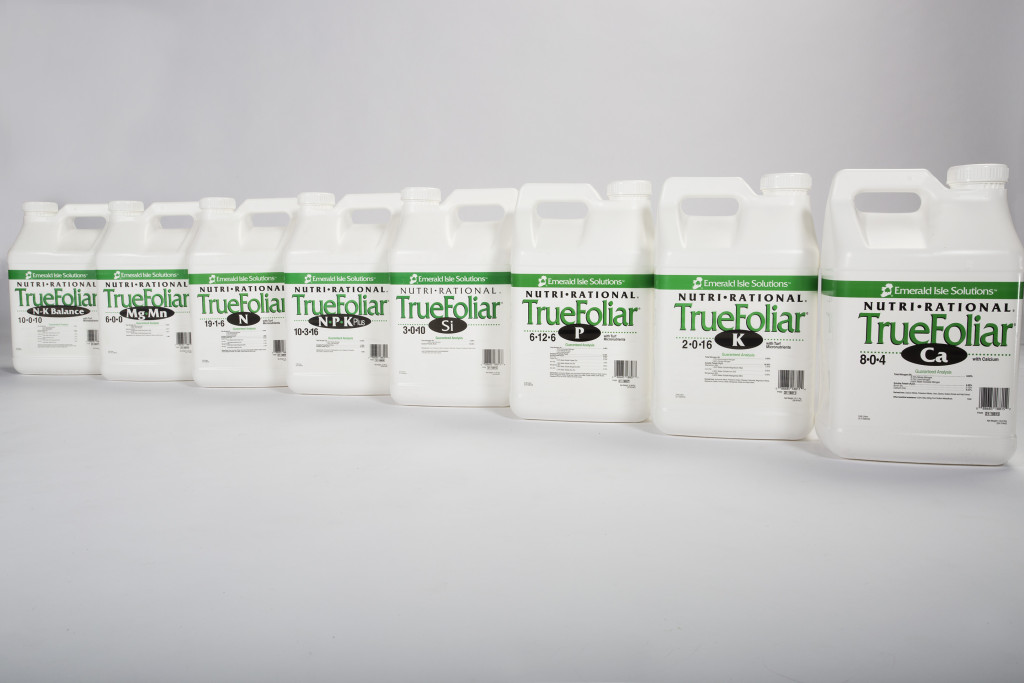 But what happens if you have unexpected weather or wear on your turf? What happens if you want to add supplementary nutrients and seaplant extract during a summer that's longer and hotter than usual? Emerald Isle Solutions is here to the rescue. LebanonTurf's foliar nutrients help you feed your turf from the top-down. While the slow-release fertilizer is doing work in the soil, you can put down applications of Emerald Isle as a supplement.
When the chips are down during a long season of stress, Emerald Isle Solutions are up to the task. And you don't need to see the problems before they arrive either. The nutrients in Emerald Isle solutions produce carbohydrate reserves and root mass even when seasonal stresses have compromised root health.
Many turf professionals want the control to micromanage. They want their turf's fate to always be in their hands. Emerald Isle Solutions give you that control.
---------
Short-term control or long-term peace of mind? With a combination of Country Club MD and Emerald Isle Solutions products from LebanonTurf, you can choose both.
Learn more about LebanonTurf and our products at http://www.lebanonturf.com/.